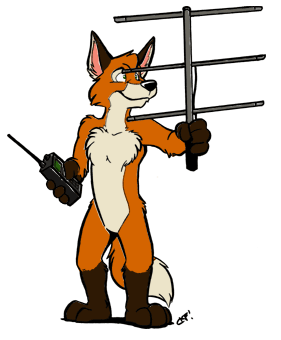 Time for a great fun morning out Fox Hunting, playing Amateur Radio and enjoying the first and longest Social Network. We will have a BBQ as well as some show and tell of peoples ideas. tips and tricks in Amateur Radio. A great learning day for young and older of body – still young at heart.
This is will be a big multi fox morning which will make a challenge and we will add in a bit of a timed hunt. You WON'T be timed to find the location, your time will only start once you reach the site.
Starting at 8am the hunters will be away to search out where the fox's are hidden, at 9am or sooner if all hunters have arrived, we will announce on the local repeater the actual location for those who wish to attend for the BBQ and other adventures.
You will need your attenuation working and have well honed skills at Amateur Radio Direction Finding.
More information will follow, for any questions please email info AT arrg DOT club